NO DOCS WITH GOODS = NO PROBLEM!
So, how exactly does our No Docs with Goods service work?
As part of any order, we will ask whether you would like your parts shipped in plain boxes or with your labels attached. We will also ask if you would like your order delivered to your place of business or a customer's address.
Unbranded Boxes: We can set up your deliveries unbranded by default. Just tell us at the point of order and you will receive your good in plains boxes: It's that simple!
Branded Boxes: To have your shipments display your own branding, you will need to send your artwork over to us in advance. To do this, please allow for up to 3 working days so we can set your labels up on our system. If this is something you would be interested in, please tell us at the point of order. You can also get in touch with us directly to get this option set up on your account.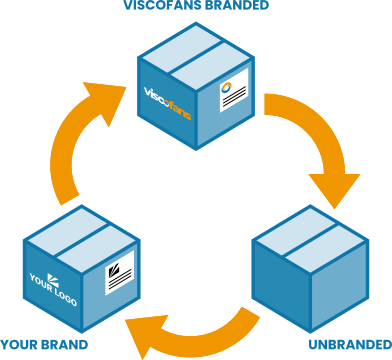 Maintain your brand and send your order direct to your customers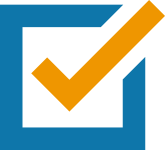 Boost your
brand's visibility
Your customers expect to see your labels on deliveries and our No Docs with Goods service allows you to do just that. We will put your labels on any boxes we ship. As a result, your branding is maintained and your image boosted for your customers.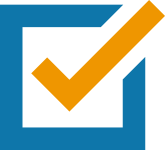 Save time
and money
By having your goods delivered in either plain boxes, branded boxes, or with your own labels attached, unpacking and repacking becomes a thing of the past. Boxes can then either be shipped to you directly or to your customer's destination.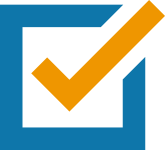 Improve
customer loyalty
We have a great track record for quality and efficiency so let our strengths be yours. Every time your customers get an order from you through our No Docs with Goods service, they will associate your business with quality and convenience.
Is the No Docs with Goods service really free?
Yes. There are no hidden charges for this service. Our No Docs with Good services is completely free and available to all our customers.